Are you looking for affordable and yet reliable hosting in Europe? Look no further! Check out our VPS and dedicated server offerings hosted in Finland!
Buy an RDP Finland VPS online with only a few clicks. You will get an instant Windows dedicated RDP (Remote Desktop) VPS within few minutes. By an RDP you can have 24/7 days online computer with so much hardware and resources

NVMe drives
With up to 6 x better performance compared to classic SSD disks, NVMe drives are the new benchmark for fast storage.
Using NAND technology, our NVMe storage devices deliver a slightly higher performance than regular SSDs.
VirtVPS VPS Servers Virtualizor Control Panel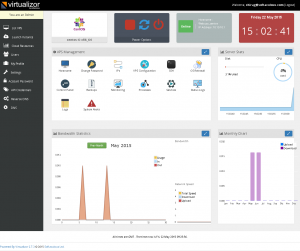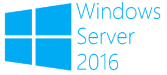 SSD NVMe Finland Windows/Linux VPS
| | | | | | | | |
| --- | --- | --- | --- | --- | --- | --- | --- |
| PROCESSOR |  CPU Cores | RAM |  Disk Space | Traffic | Location | Price |  Order Now |
| XEON-E3-1275 v5 | 1v Core | 1024 MB | 25 GB SSD | Unmetered | | $10 /month | BUY NOW |
| XEON-E3-1275 v5 | 2v Core | 2048 MB | 40 GB SSD | Unmetered | | $21 /month | BUY NOW |
| XEON-E3-1275 v5 | 3v Core | 3072 MB | 60 GB SSD | Unmetered | | $25 /month | BUY NOW |
| XEON-E3-1275 v5 | 4v Core | 4096 MB | 80 GB SSD | Unmetered | | $33 /month | BUY NOW |
| XEON-E3-1275 v5 | 6v Core | 6144 MB | 100 GB SSD | Unmetered | | $45 /month | BUY NOW |
| XEON-E3-1275 v5 | 8v Core | 8192 MB | 120 GB SSD | Unmetered | | $57 /month | BUY NOW |